If you ask people in Ireland what winter in the country is like, they'll probably describe it as being something like the Long Night from Game of Thrones. The days are short and the nights are long and dark. Families unite to wait out the cold spell together…and people are getting ready for the great war ahead – shopping for the Christmas period.
However, shorter days and longer nights doesn't mean that the beauty of the country says farewell during the chillier months. There are a number of locations in Ireland were it is still quiet and peaceful, as these stunning photos taken near our hostels around the country prove.
Errigal, County Donegal
The snowy Mount Errigal near Errigal Youth Hostel in County Donegal.
Killarney, County Kerry
Killarney National Park and surrounding hills near Killarney International Hostel in Killarney, County Kerry during the winter.
Knockree, Enniskerry, County Wicklow
Knockree Youth Hostel and the surrounding area in Enniskerry, County Wicklow during a wintery snowfall.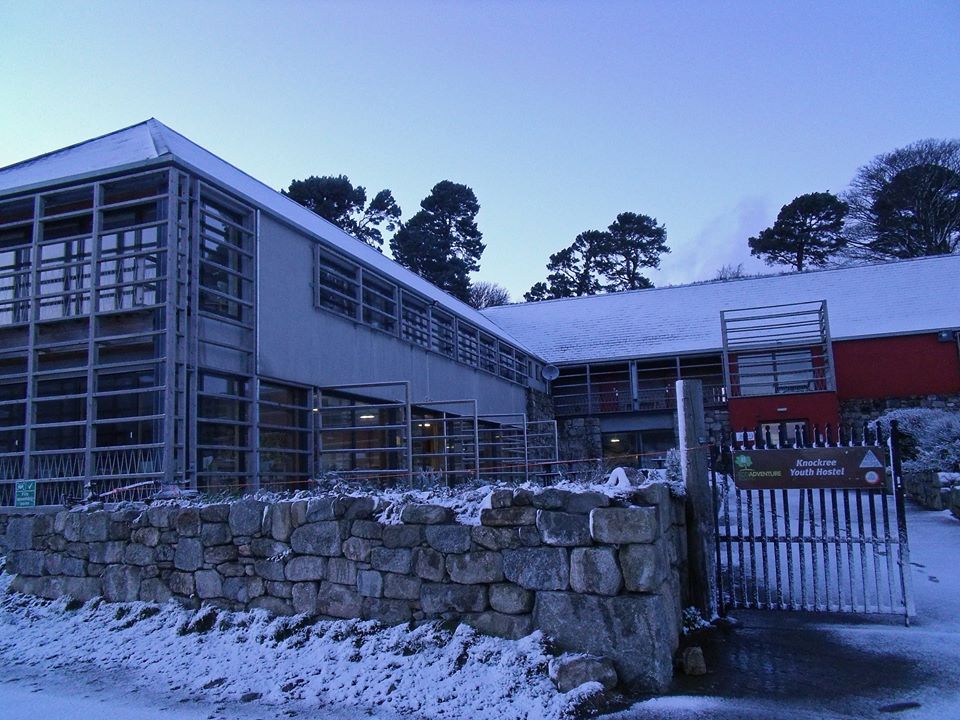 Glendalough, County Wicklow
Glendalough Valley and the Round Tower at Glendalough during the winter. Both located near Glendalough International Hostel.
Glenmalure, Greenane, County Wicklow
The snowy roads and countryside near Glenmalure Youth Hostel in Greenane, County Wicklow.
Connemara, Leenane, County Galway
A beautiful view of Connemara during the winter. The Connemara Hostel is located nearby.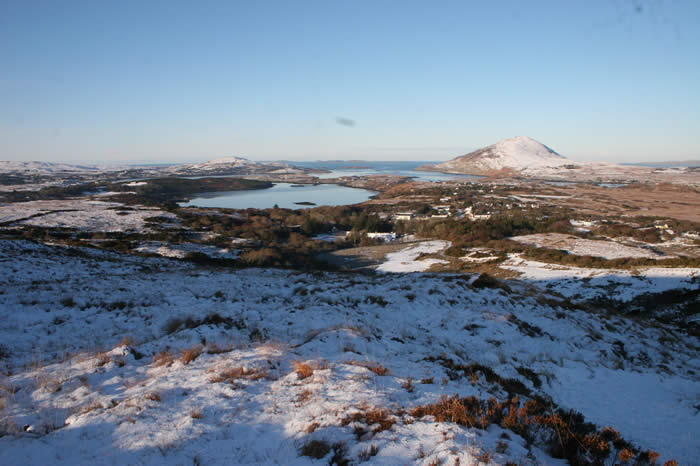 Ben Lettery, Connemara, County Galway
The mountains and foresty areas near the Ben Lettery Hostel in Connemara, County Galway during the Irish winter.